Located in the heart of historic Bucks County, Pennsylvania…
… The Bucks County Museum and Library resides in the bustling borough of Doylestown, the seat of the county. Rich in Civil War history and the home of the famous 104th "Ringgold" Volunteers, visitors can take in the region's legacy of patriots in the nineteenth-century surroundings amongst bustling downtown commerce.
The museum itself presents numerous rare and one-of-a-kind artifacts from the Civil War, with an emphasis on Bucks County's contribution. The library and research room houses over 1,500 books, periodicals, rare first-editions and databases for research and study. Founded by The Bucks County Civil War Round Table, Inc., the facility serves as a center for the advancement of history, Civil War research, and the preservation of Pennsylvania's participation in America's great conflict.
The museum is open from 10:00AM to 2:00PM every Saturday. Admission is FREE!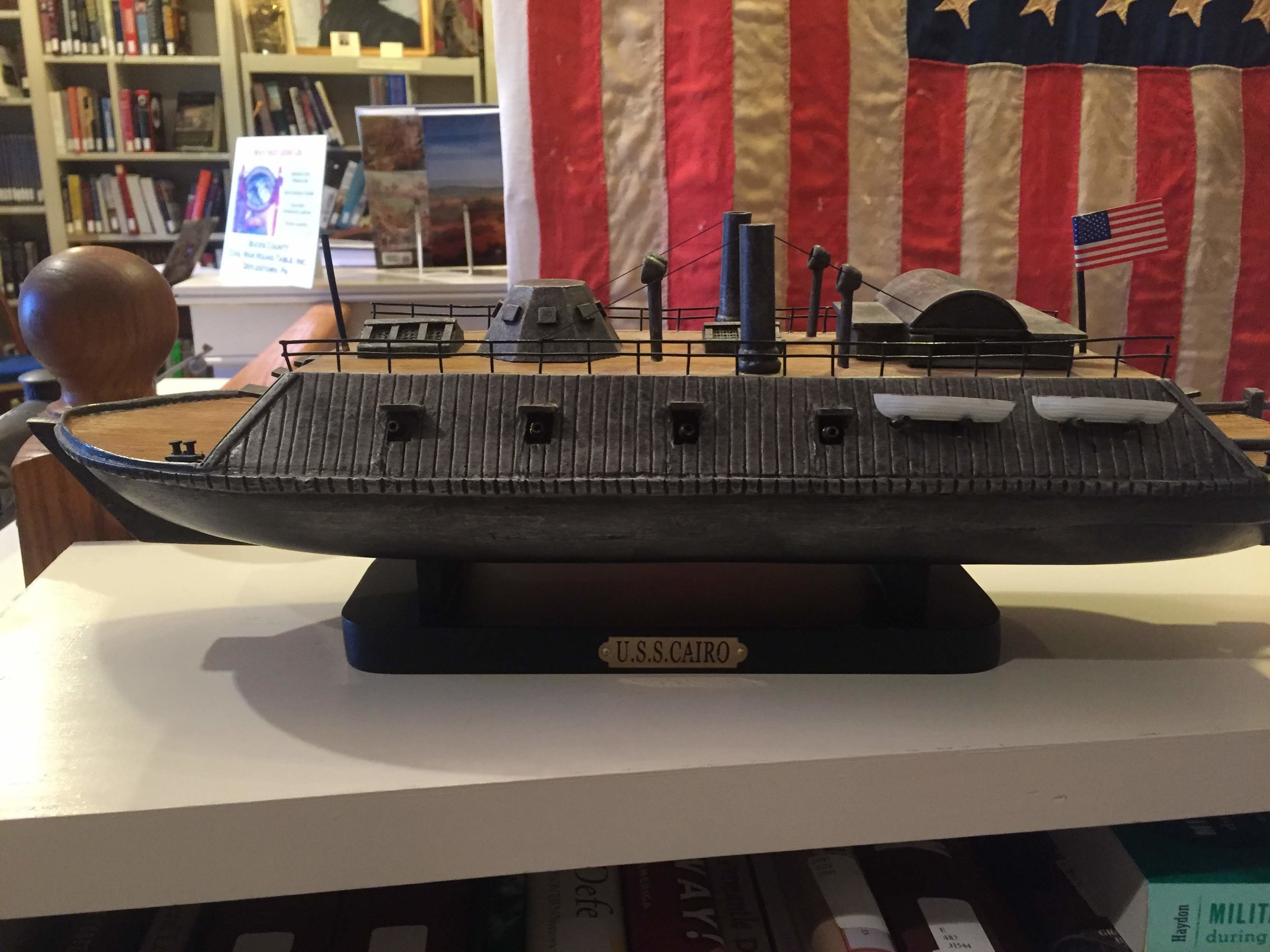 Find out about our organization,
staff, governance, and mission.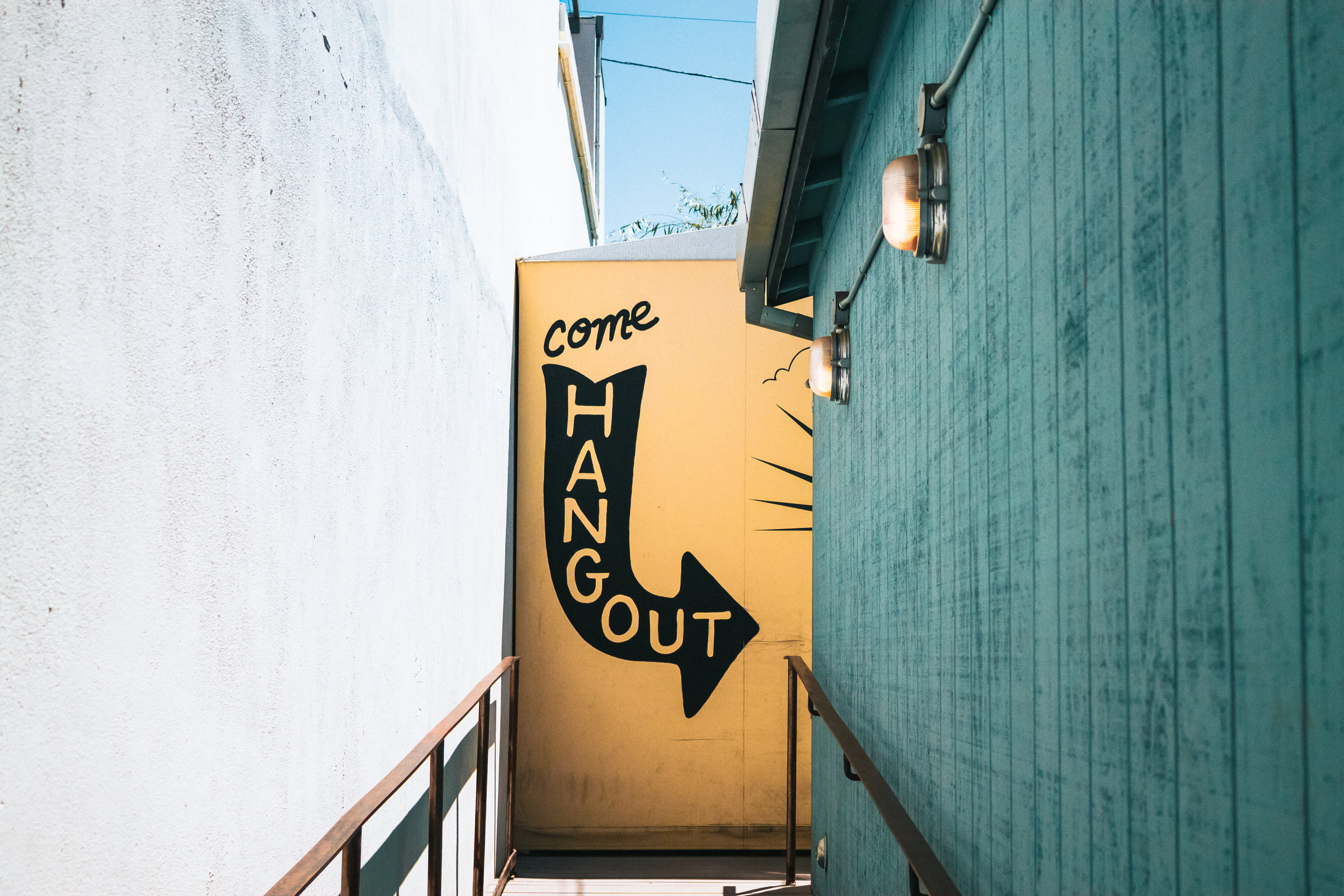 Ready to take the next step? You can become a member of the museum, or volunteer yourself.